Banquets
We organize your private events for you
Moments that matter in life
We take pleasure in making your private events unforgettable.
Group menu
at 30 €
(from 15 people)
Our appetizer suggestions
Hot picodon sucrine, honey and Provence herbs, confit pork belly, jus vinaigrette
Pumpkin velouté, chestnut pieces, smoked eel cappuccino
Lomo éclair, creamy carrots with cumin, orange and passion fruit vinaigrette
Oyster mushrooms from our friend Jérémy in vinaigrette, hazelnut chips, coulis and parsley foam
Redfish sea bream tartare, crunchy fennel, cappuccino with yuzu juice
Roasted salmon steak, small spelled and butternut risotto, parmesan cream
Haddock roll with dill, pan-fried seasonal vegetables, Nantais butter
7-hour leg of lamb, pak choi sweet potato mousseline with fried garlic and peanuts
Roast flank steak, grilled broccoli tops, lemon almond cream
Pavé de rumsteak Angus, rates et champignons à l'ail et au persil, sauce au poivre
Angus rump steak, spleens and mushrooms with garlic and parsley, pepper sauce
Mont Blanc finger with blackcurrant
Iced speculoos, exotic coulis
Paris-Brest cabbage with pecan nuts
Royal chocolate
Prestige menu
39 €
(from 11 people)
Our appetizer suggestions
Semi-cooked duck foie gras with port, chutney of the moment and toast
Focaccia and homemade tarama, kumquat lump egg coulis
Snacked sea bass fillet, simmered with seasonal vegetables, Nantais butter
Beef fillet in rosemary crust, fingerling potatoes and mushrooms with garlic and parsley, pepper sauce
The exotic cube, coconut mousse, exotic fruit minestrone insert, coconut dacquoise
Dark chocolate sphere, 64% Caribbean dark chocolate cream, hazelnut crumble and hazelnut ice cream
Want originality, a tailor-made event, contact the sales department.
Our buffet suggestions
From 30 people
Cocktails can be served in the park, around the olive tree or on our shaded terrace.
They are generally made up of 12 savory pieces and 5 sweet pieces. The assortment is chosen by the chef, depending on the seasonal and fresh produce available. (Excluding rooms with animation that you can choose)
Examples of entries
Melon and Watermelon Duo
Assortment of colored tomatoes, shallots, chives and veggies
Mozzarela tomatoes, basil pesto
Homemade smoked salmon, lemon chive cream
Endive salad with walnuts, ham and Beaufort cheese
Pasta salad, peppers, tomatoes and black olives
Avocado, tuna mayonnaise with sherry vinegar
Examples of cold dishes
Roast beef and roast pork in chiffonade, cooked at low temperature
Charcuterie platter
Lemon dill salmon rillette
Examples of hot dishes
Basque chicken thighs and pilau rice
Beef Bourguignon, shellfish risotto
Sautéed veal with tomatoes, mixed with seasonal vegetables
Barbecue (assortment of several grilled meats), seasonal vegetables and potatoes
Examples of desserts
Fruit salad
Chocolate mousse, crunchy balls, popcorn
Paris-Brest cabbage
Our Cocktail suggestions
Examples of salty cocktail pieces
SMOKED SALMON CANAPÉ DILL BUTTER
FOIE GRAS ON GINGER BREAD TOAST
MINI CLUB TRATORIA: TOMATO CREAM BREAD, BASIL PESTO CHEESE CREAM,
CONFIT PEPPERS, ARUGULA
MELON BALLS, COPPA CHIFFONNADE
ROASTED PINEAPPLE AND DRY HAM SKEWER
WRAP OF ST MORET WITH HORSERADISH, SMOKED TROUT
FRESH TOMATO AND GOAT GASPACHO
SWEET SOURED BEEF SKEWER
CROQUE-MONSIEUR
CUMIN PICODON CROMESQUIS
Animation examples
Plancha animation
Chicken skewer marinated in Thai spices
Snacked Iberian pig pluma, raspberry vinegar juice
Roasted scallops, lime zest
Seared foie gras, onion confit, fig, toast
Sweet and sour snacked prawns
Waffle: potato, homemade smoked salmon, chive cream
Cutting animation
Raw ham on the bone, crushed tomato, croutons (min 50 people)
Duck foie gras terrine, chutney and toast
Citrus butter oysters, pickled shallots
Sweet animation
Chocolate fountain, candy, fresh fruit
Smoothie
Chantilly waffle, salted butter caramel, chocolate sauce
Examples of sweet cocktail pieces
FRESH FRUIT MINESTRONE MENTHOL
PANNA COTTA, EXOTIC GROUT
CRUNCHY BEADS CHOCOLATE MOUSSE
FRESH FRUIT SKEWER
MINI CHOCOLATE-HAZELNUT TARTLETS
MINI PARIS-BREST
Our cakes
Do you have something to celebrate?
Replace the plated dessert with a cake (birthday, baptism, etc.)
Supplement of 2 € on the menu price
STRAWBERRY-LEMON:
Lemon biscuit, strawberry-inspired cream, strawberry confit, lemon mousse
CLASSIK: Raspberry vanilla or pistachio
CROUSTICHOC :
Chocolate biscuit with rice flour, Guanaja 70% dark chocolate mousse, crispy praline feuillantine, shiny dark chocolate icing (gluten-free cake)
ABRICOTINE

:
Faisselle mousse, apricot jelly, almond biscuit
We offer several aperitif formulas
to enhance your meals
All our aperitifs are accompanied by tapenades and puff pastry.
KIR WHITE WINE: 5,50€
HOUSE APERITIF (CLAIRETTE DE DIE, RASPBERRY, LEMON): 6,50€
A GLASS OF CHAMPAGNE : € 9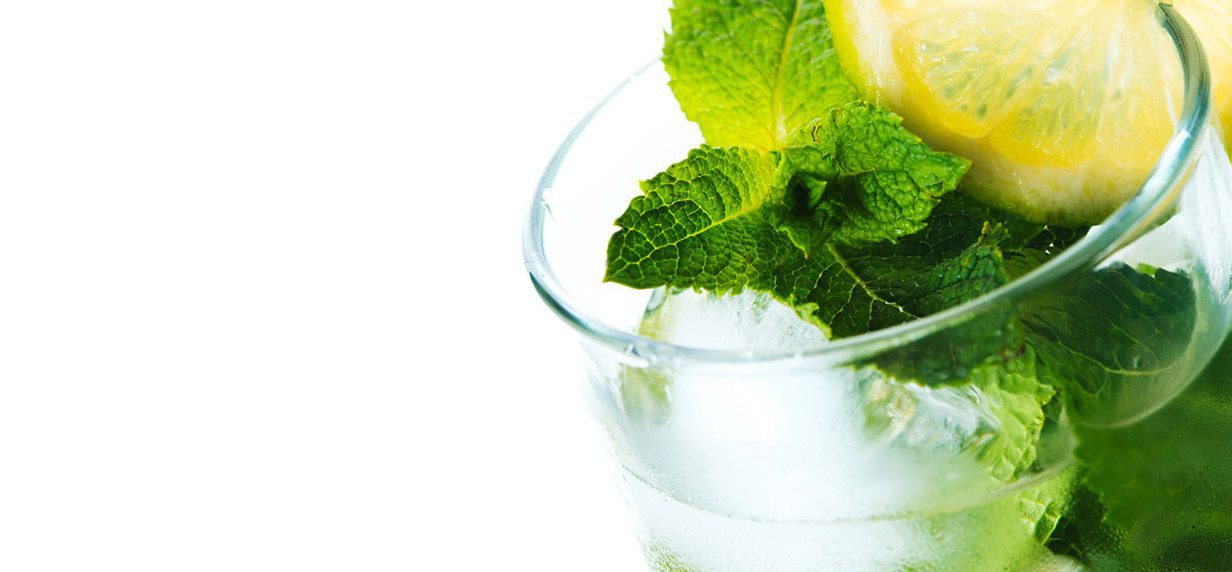 Cocktail bar
MARGARITA, CAIPIRINHA,
MOJITO, PINA COLADA,
Cocktail LES OLIVIERS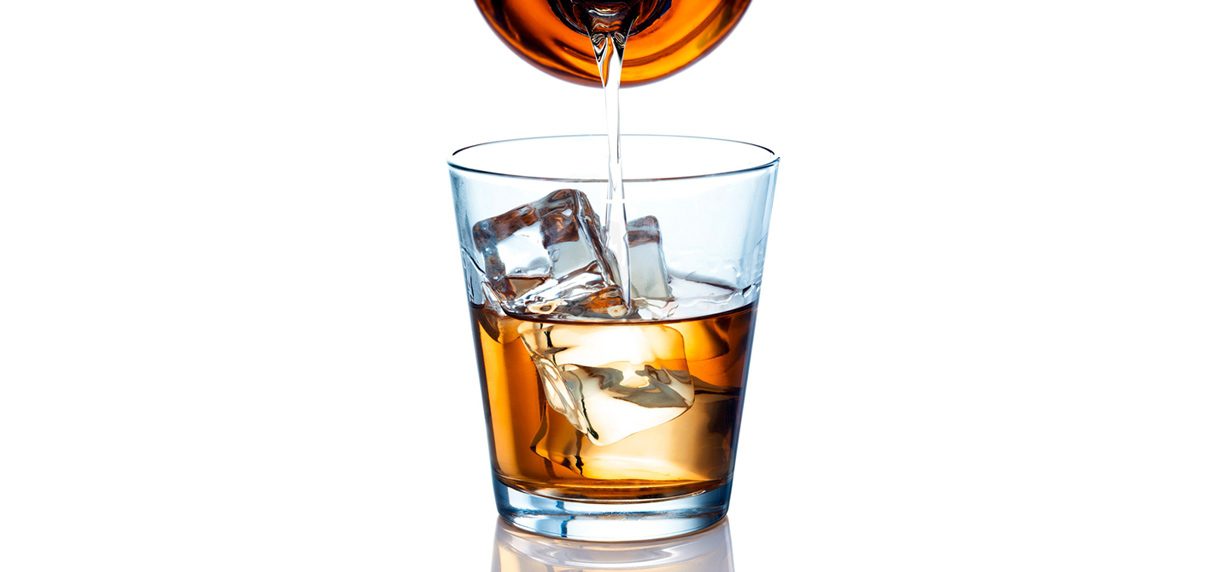 Open bar
PASTIS, WHISKEY, MARTINI,
MUSCAT, BEERS, SOFTS,
MINERAL WATER
½ HOUR: 12 € – 1 HOUR : € 16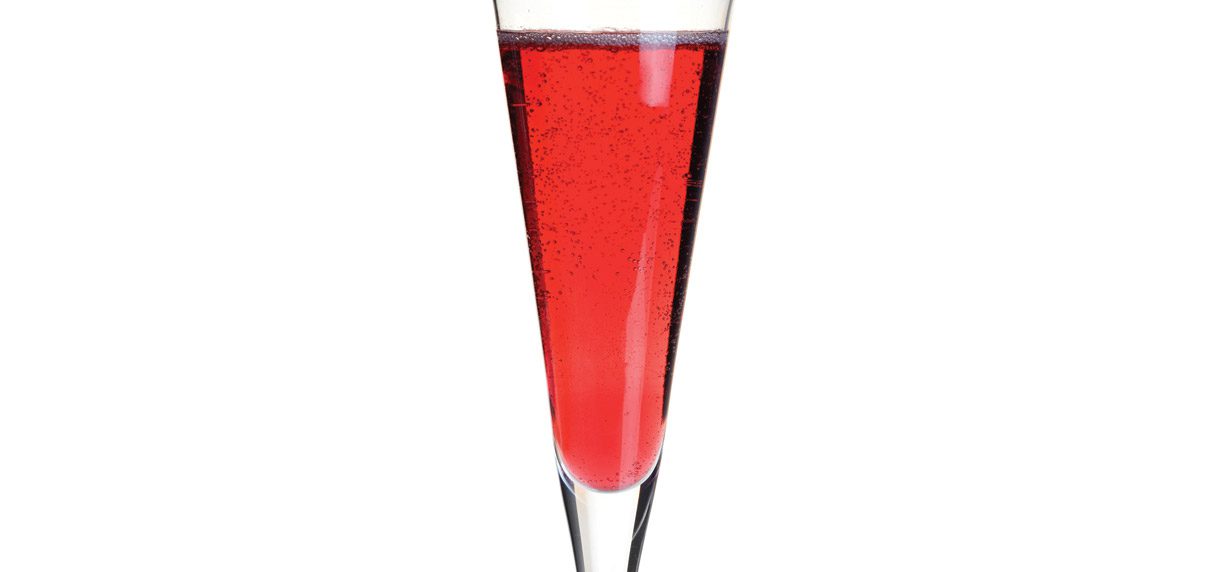 Prestige open-bar
CHAMPAGNE, PASTIS, WHISKEY,
MARTINI, MUSCAT, BEERS,
SOFTS, MINERAL WATERS
1
½ HOUR:
€ 18
– 1 HOUR :
€ 24
Beverage Package N ° 1
1/3 WINE, ½ MINERAL WATER AND COFFEE
Beverage Package N ° 2
1/2 WINE, ½ MINERAL WATER AND COFFEE