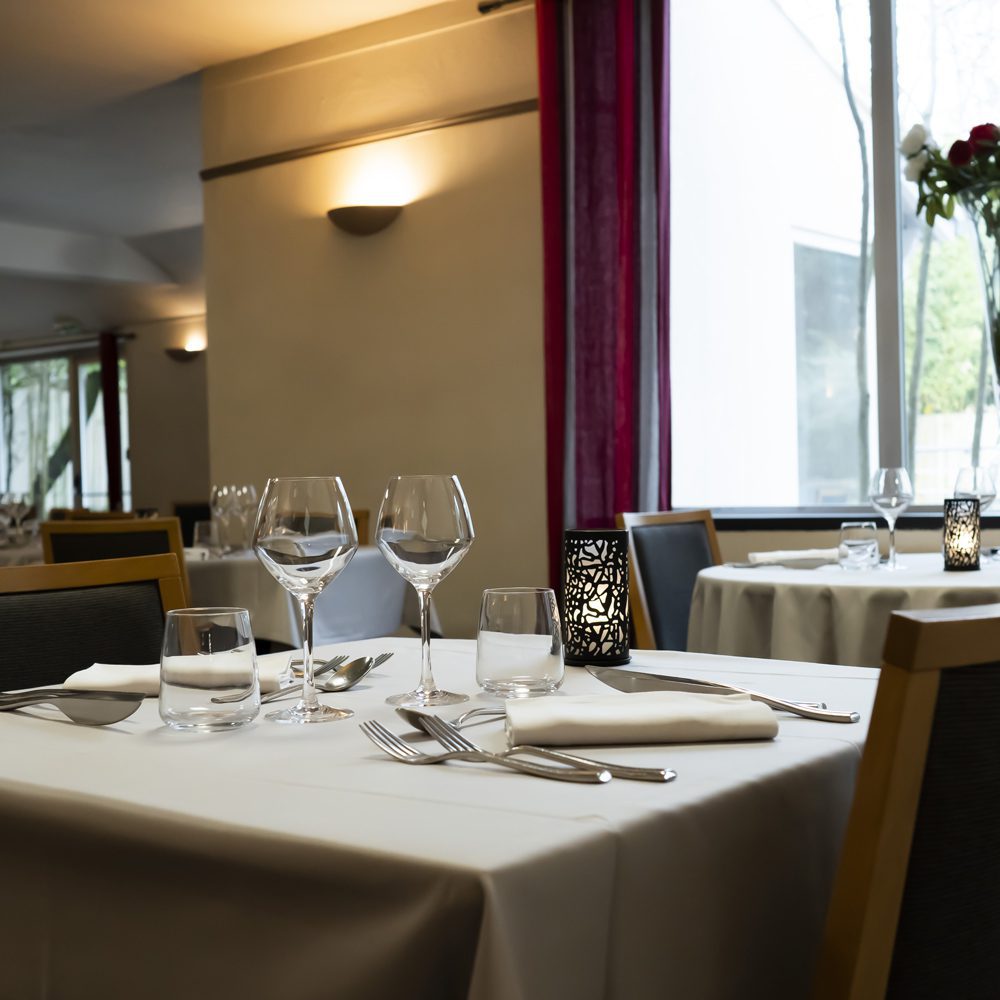 Restaurant
In a pleasant and bright decor, open on the terrace and the park, the restaurant offers a cuisine with seasonal flavors, original and quality.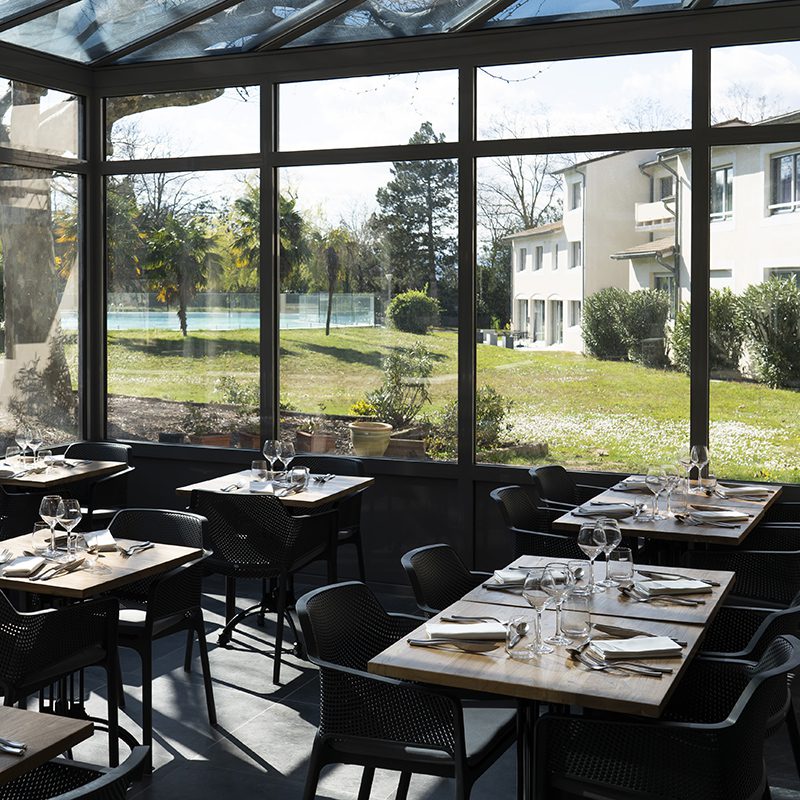 The veranda
In a cozy atmosphere, have lunch or dinner in the warmth, while enjoying the view and the outdoor atmosphere.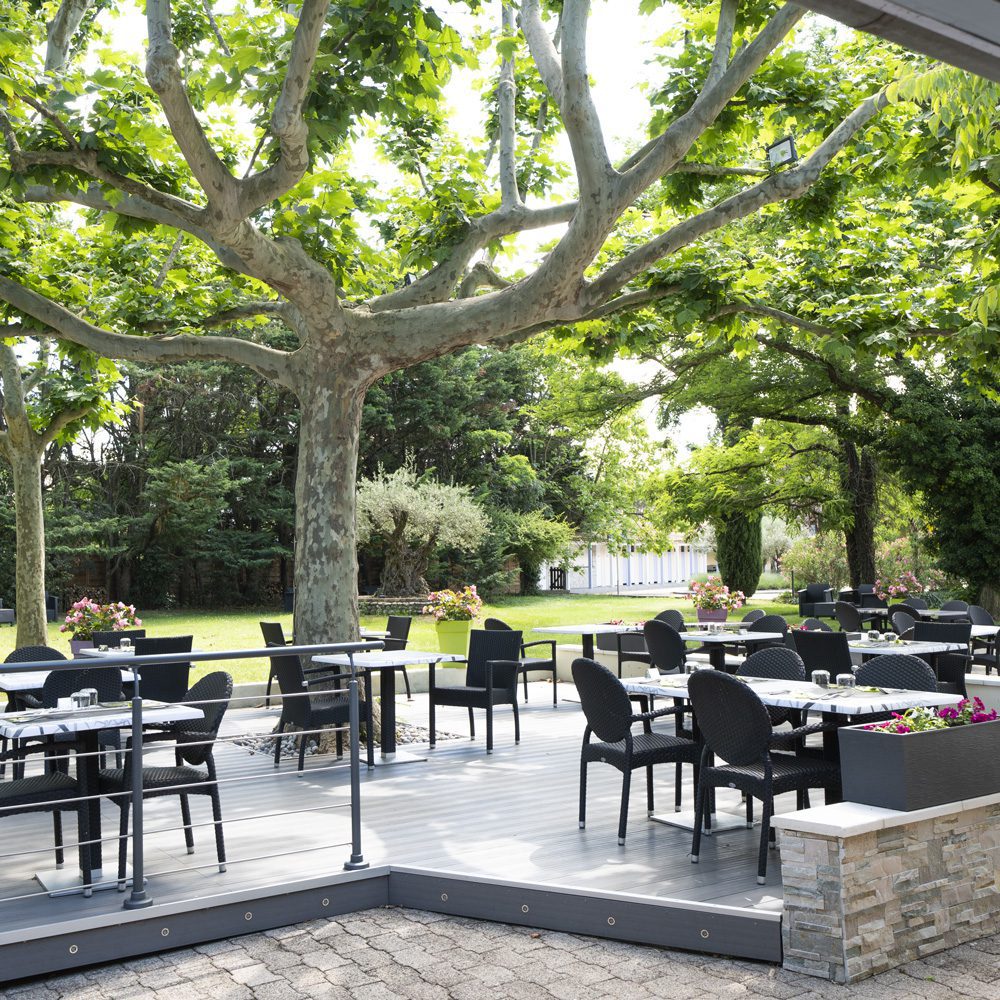 The terrace
In fine weather, we offer you the possibility of having lunch or dinner outside on the terrace shaded by magnificent plane trees.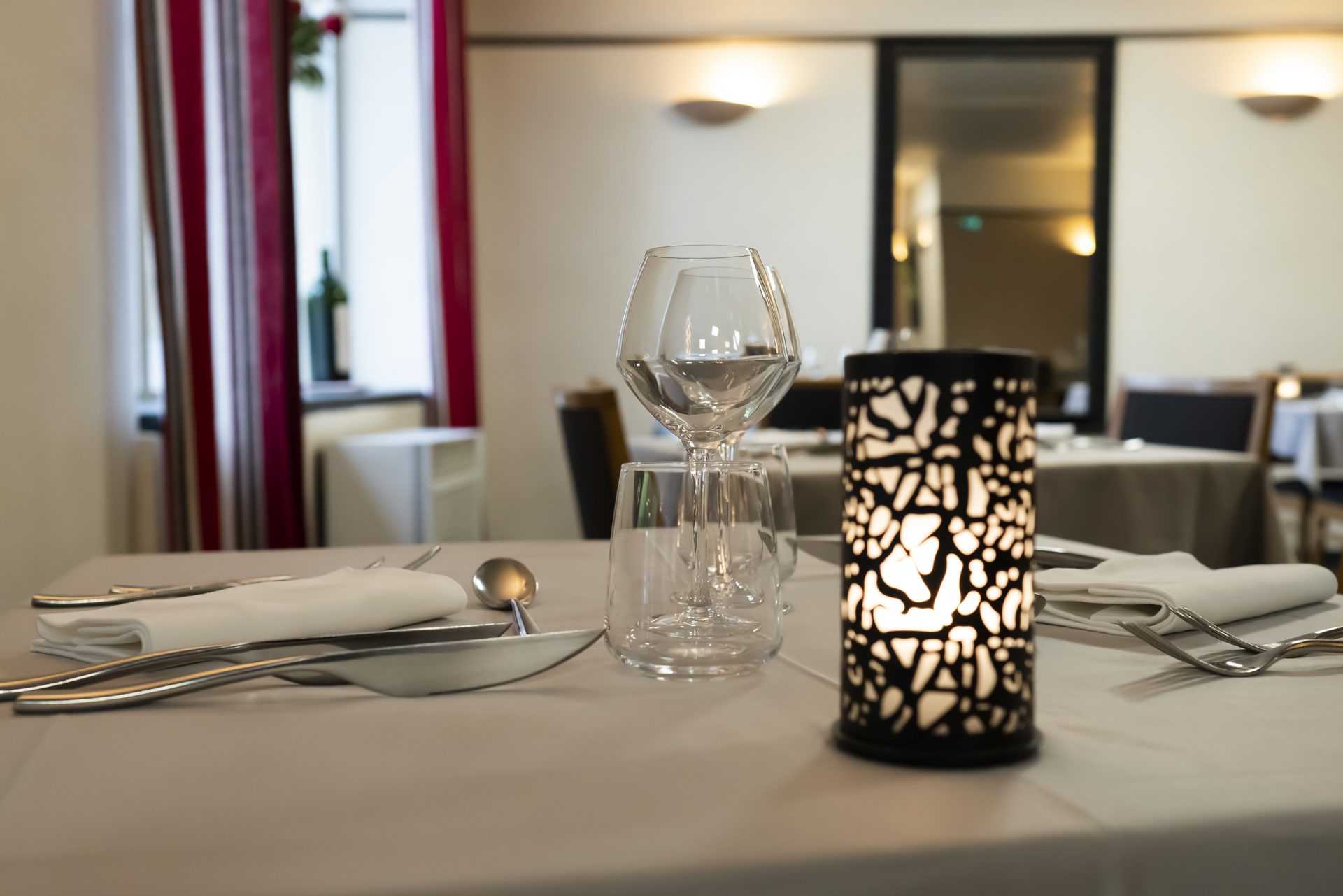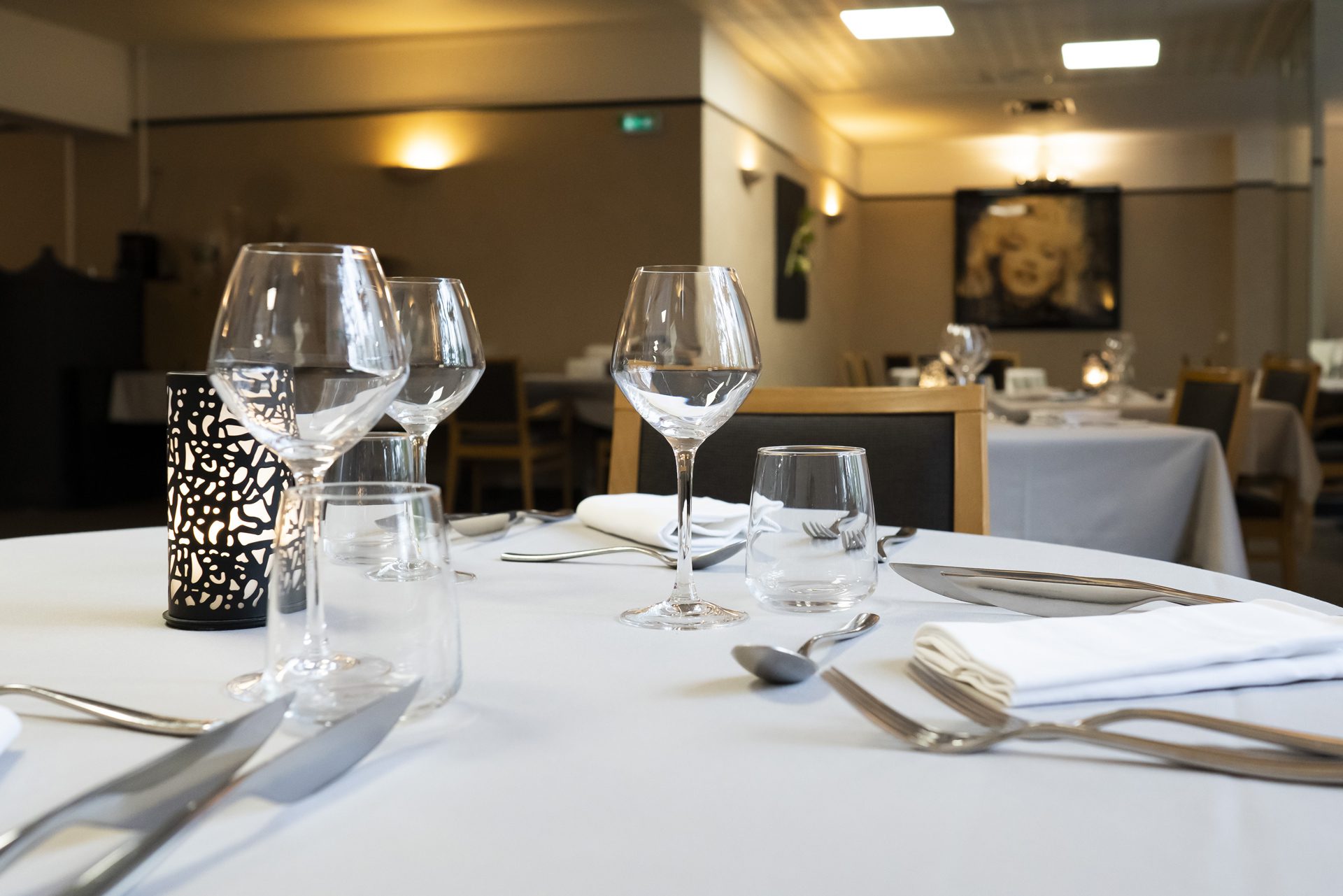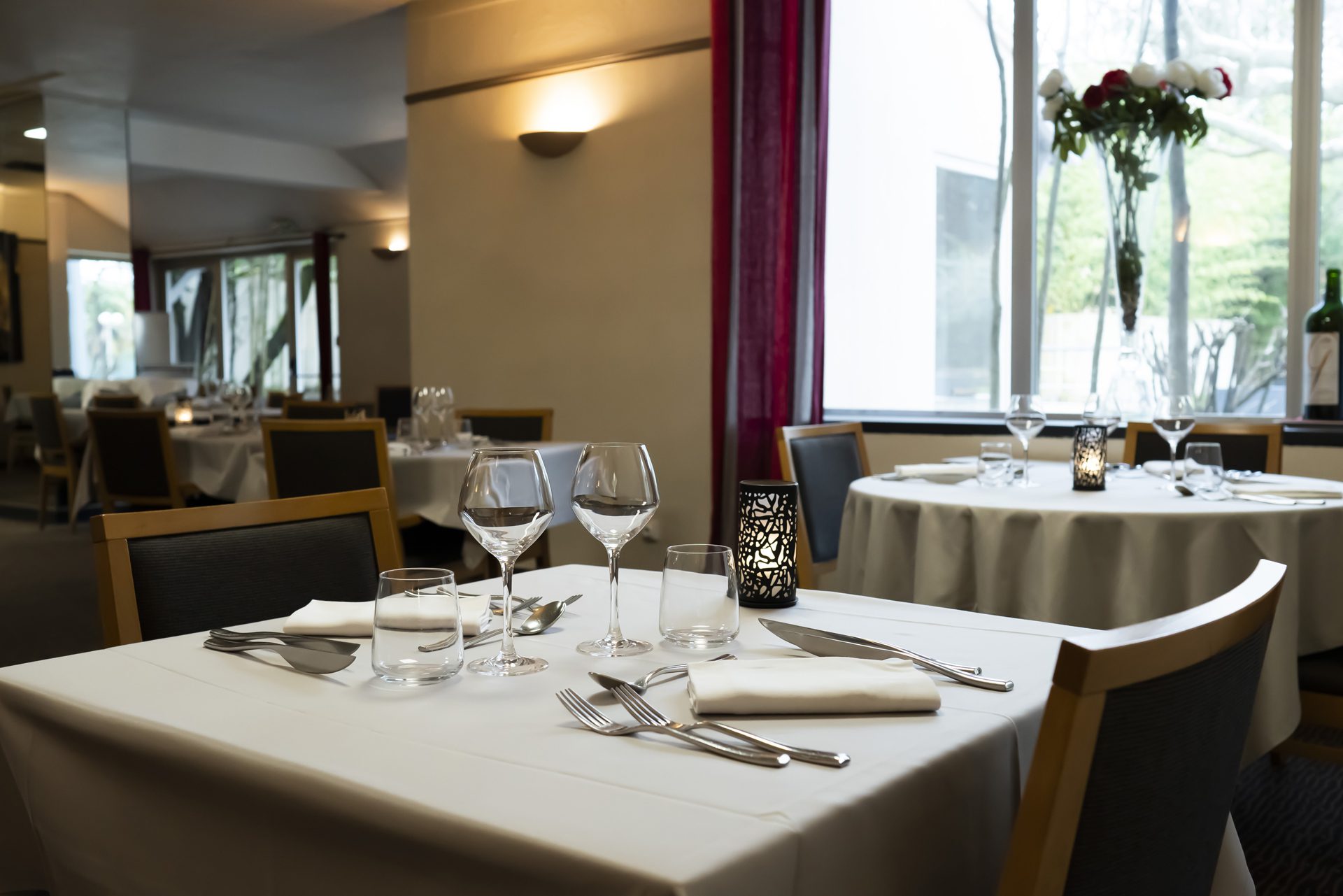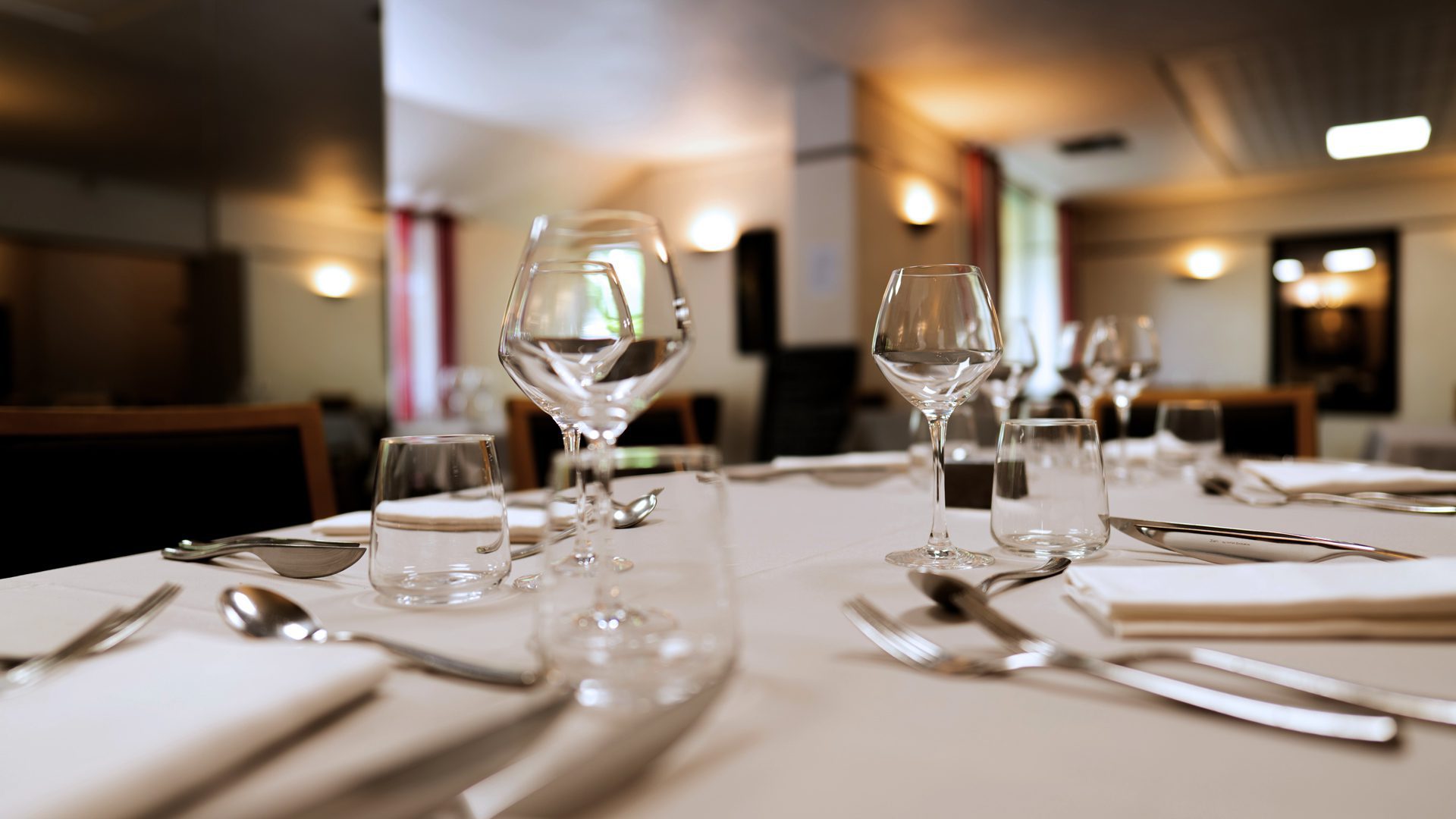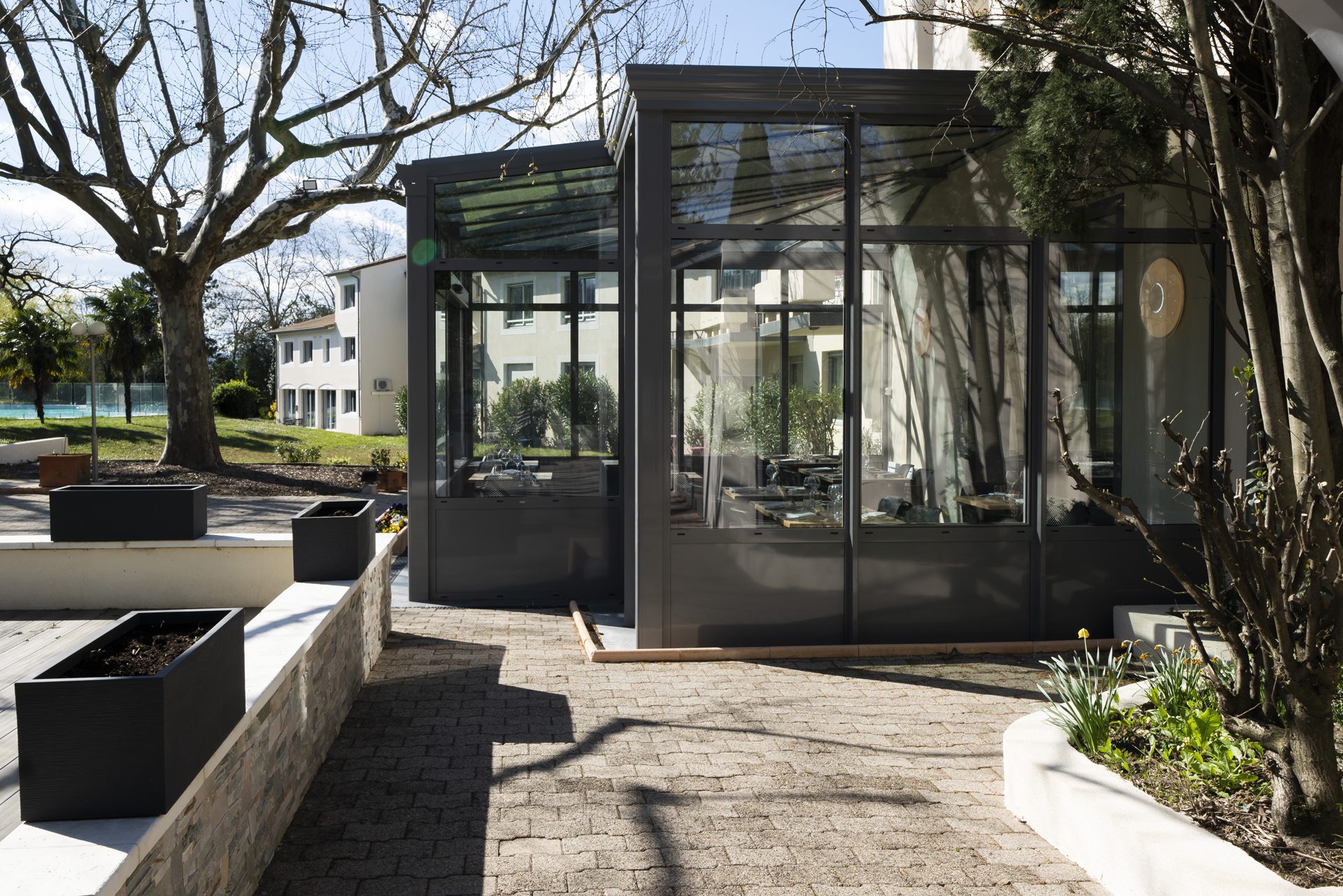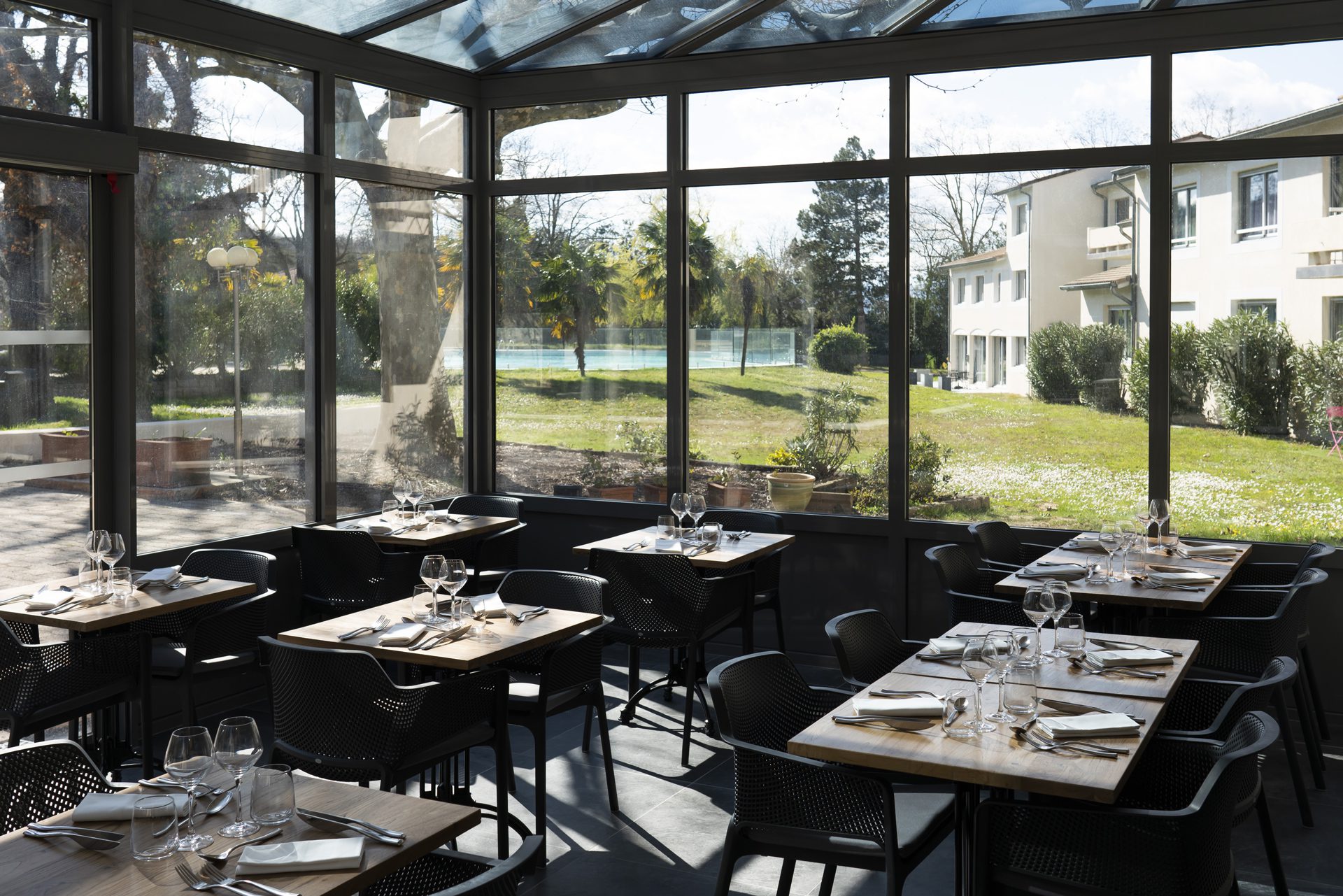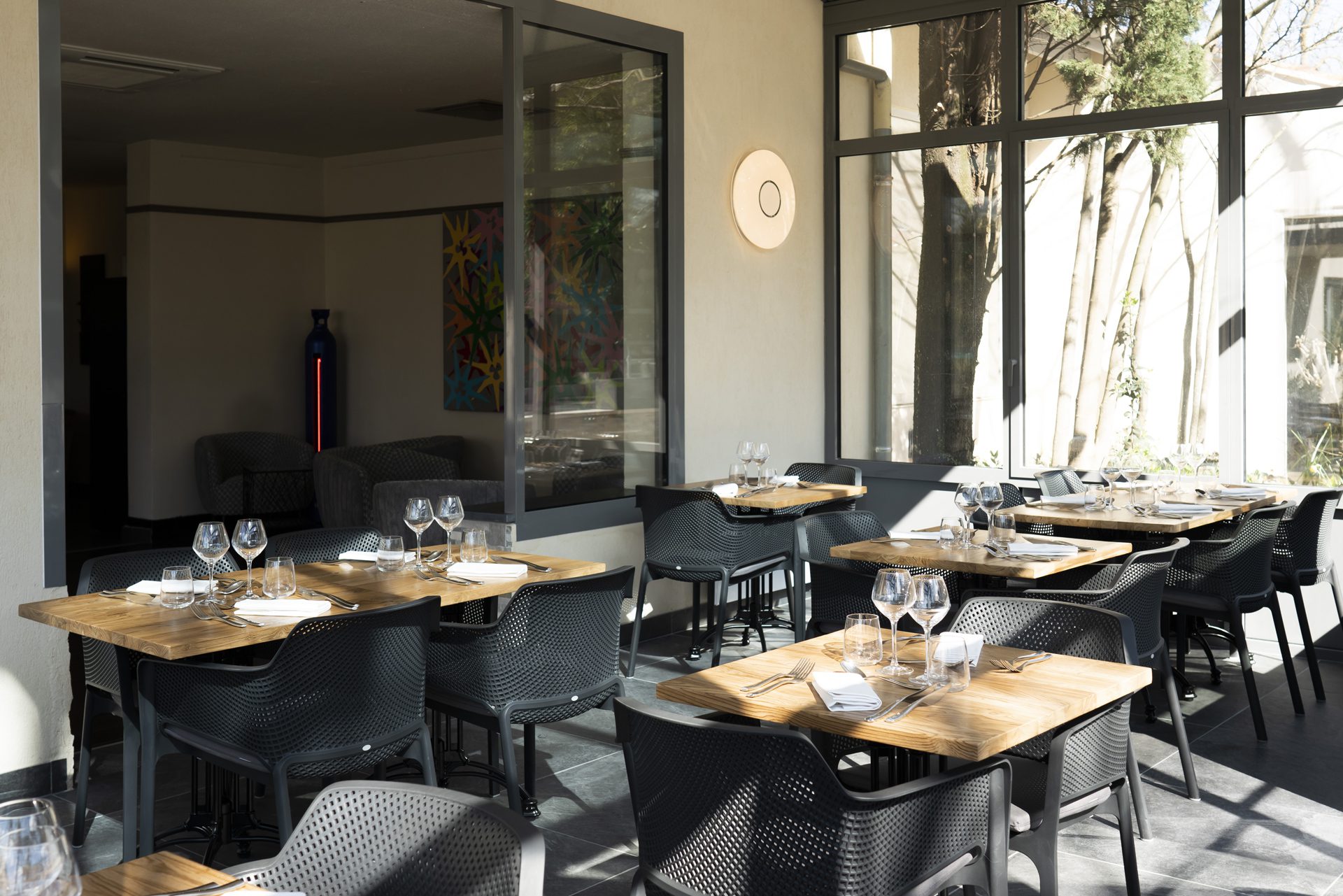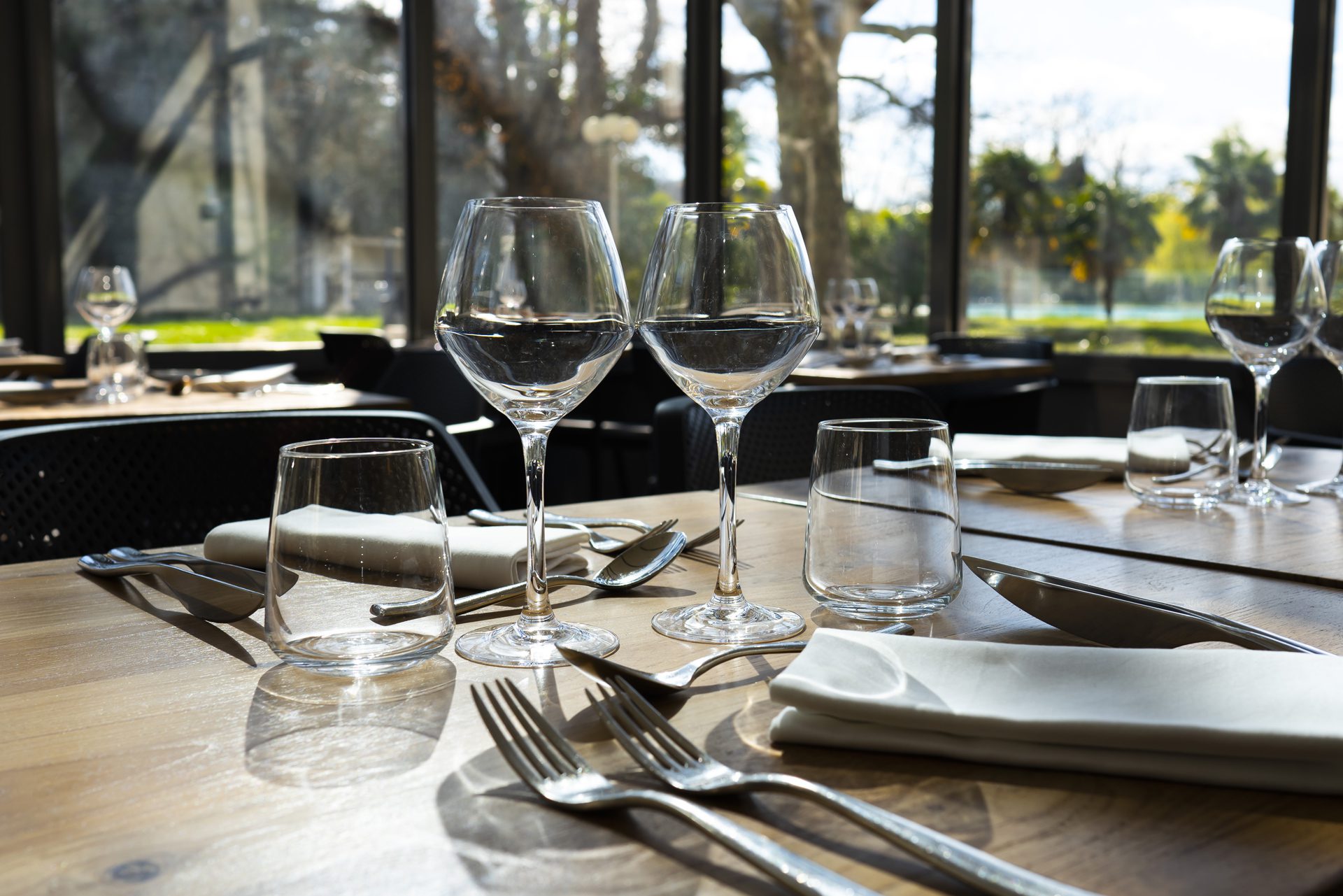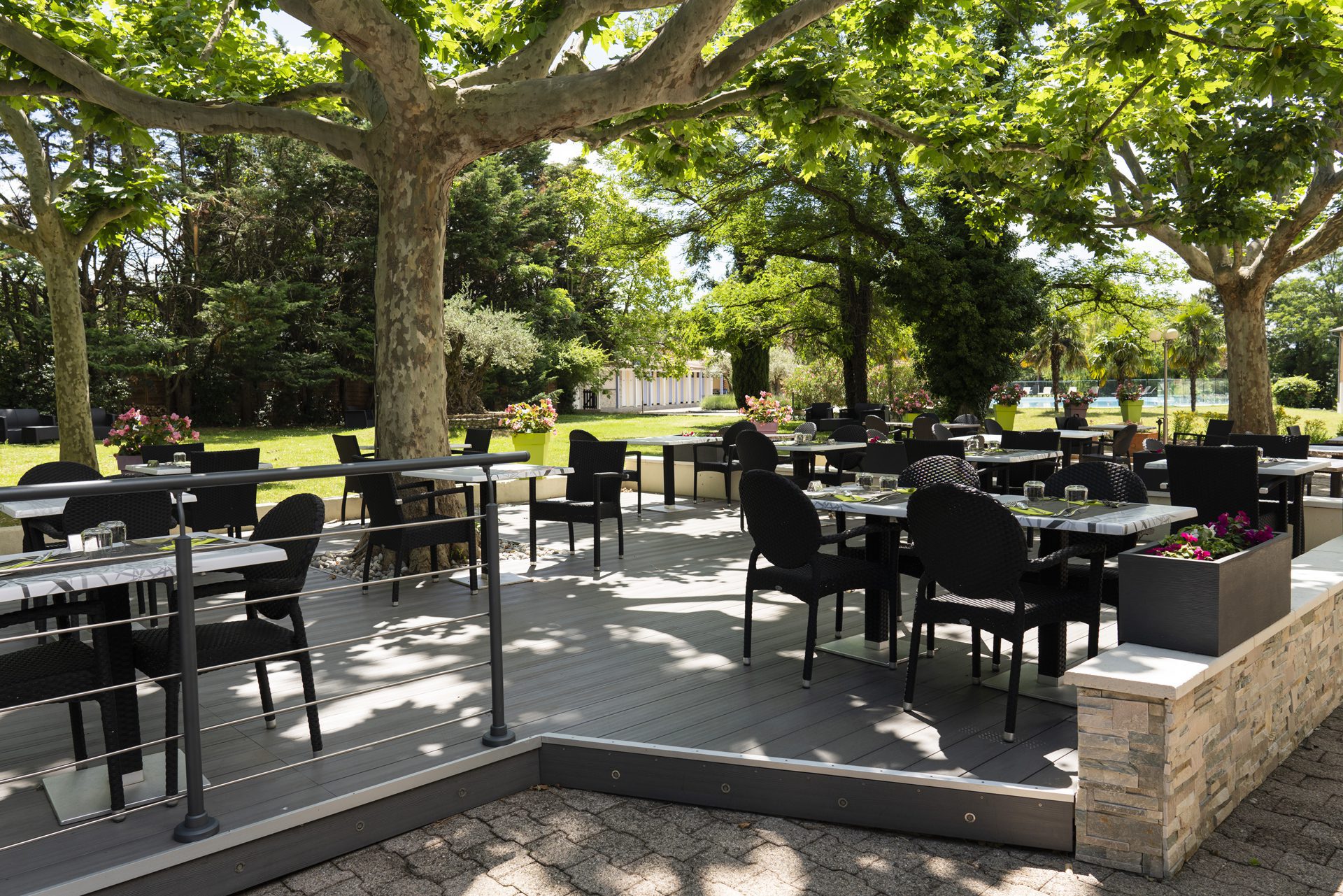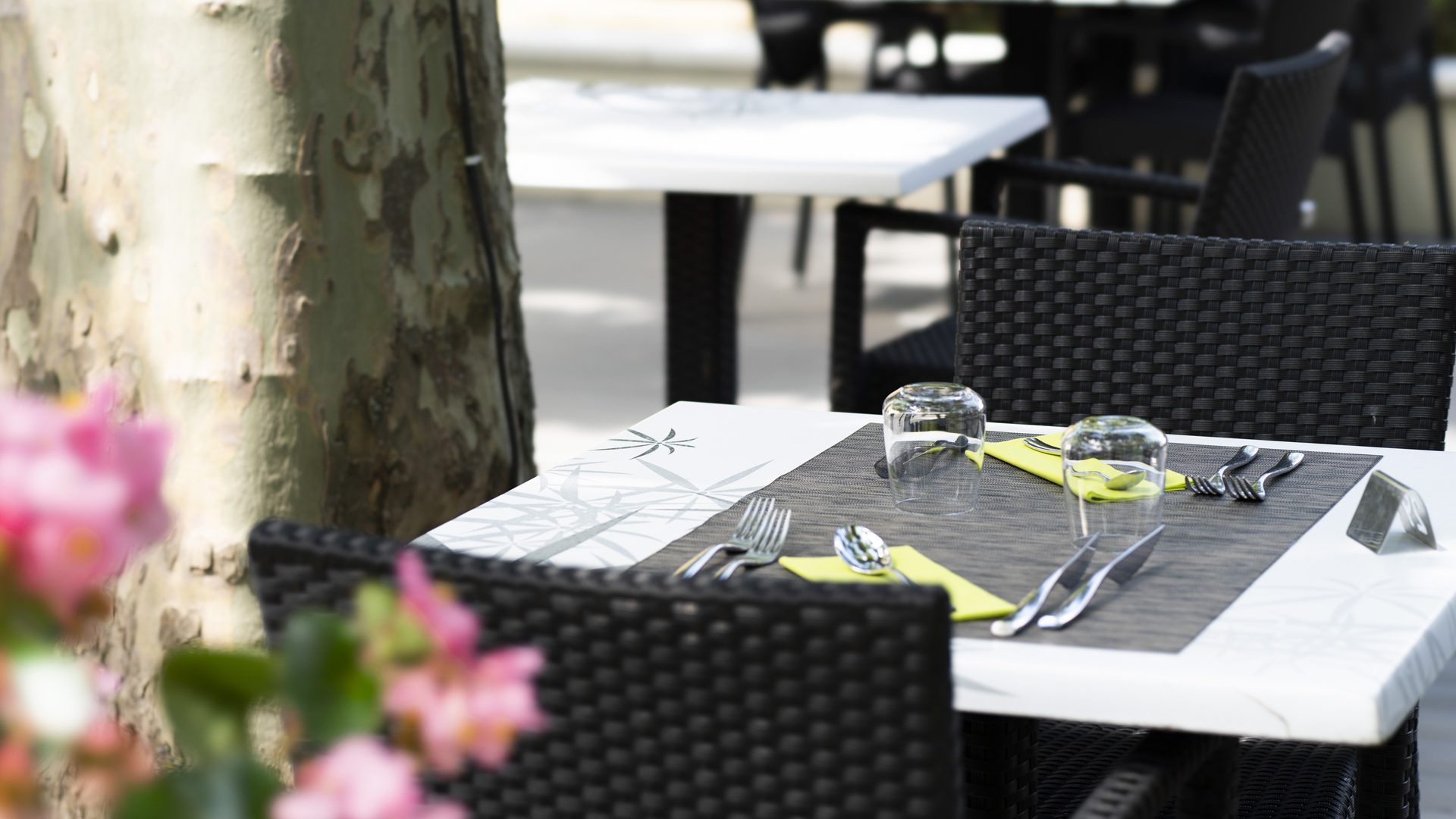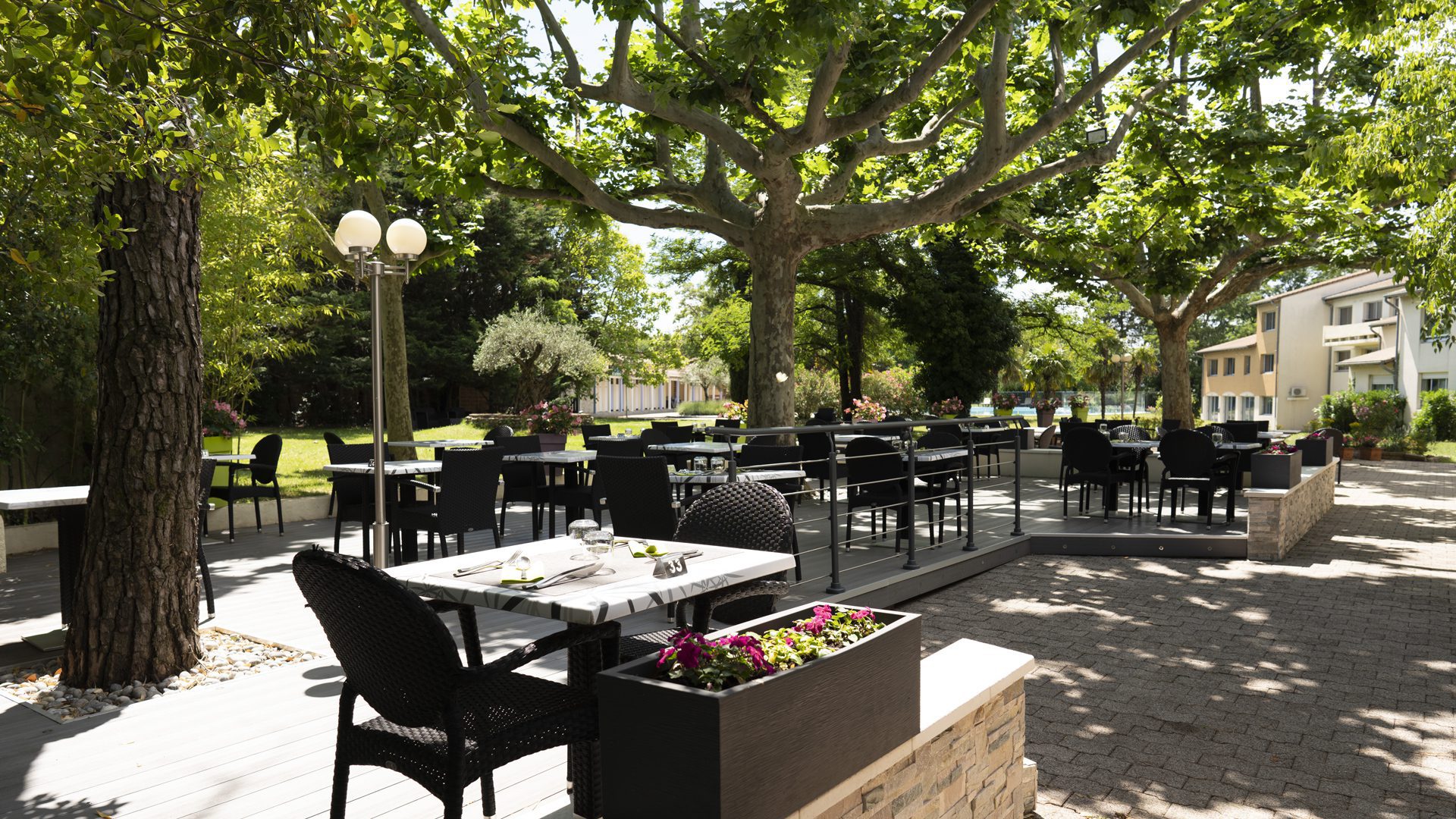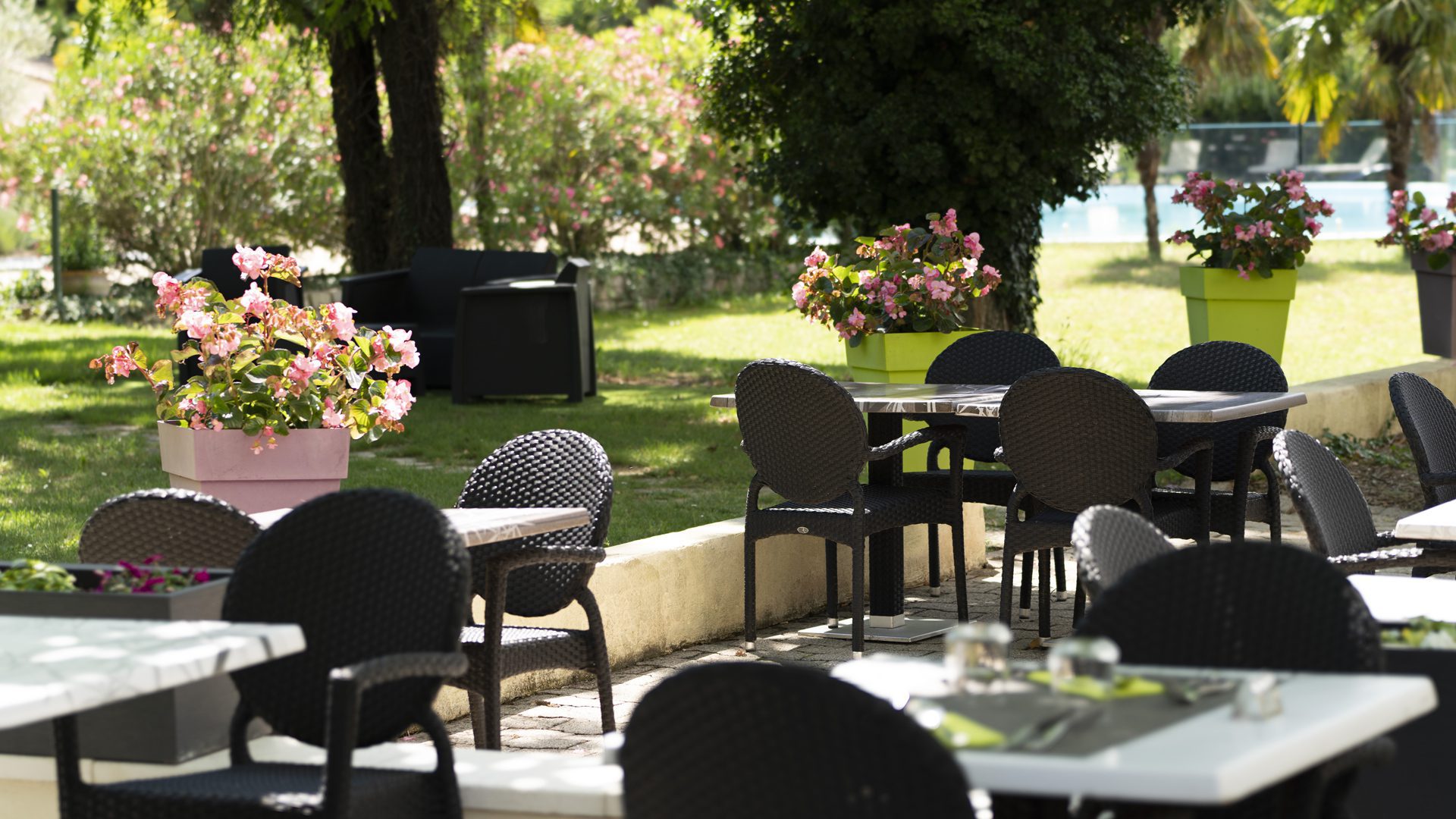 A kitchen
refined
Our Chef highlights the products of the region. All dishes are "home made" and on site. The menu is renewed regularly to make you discover new flavors.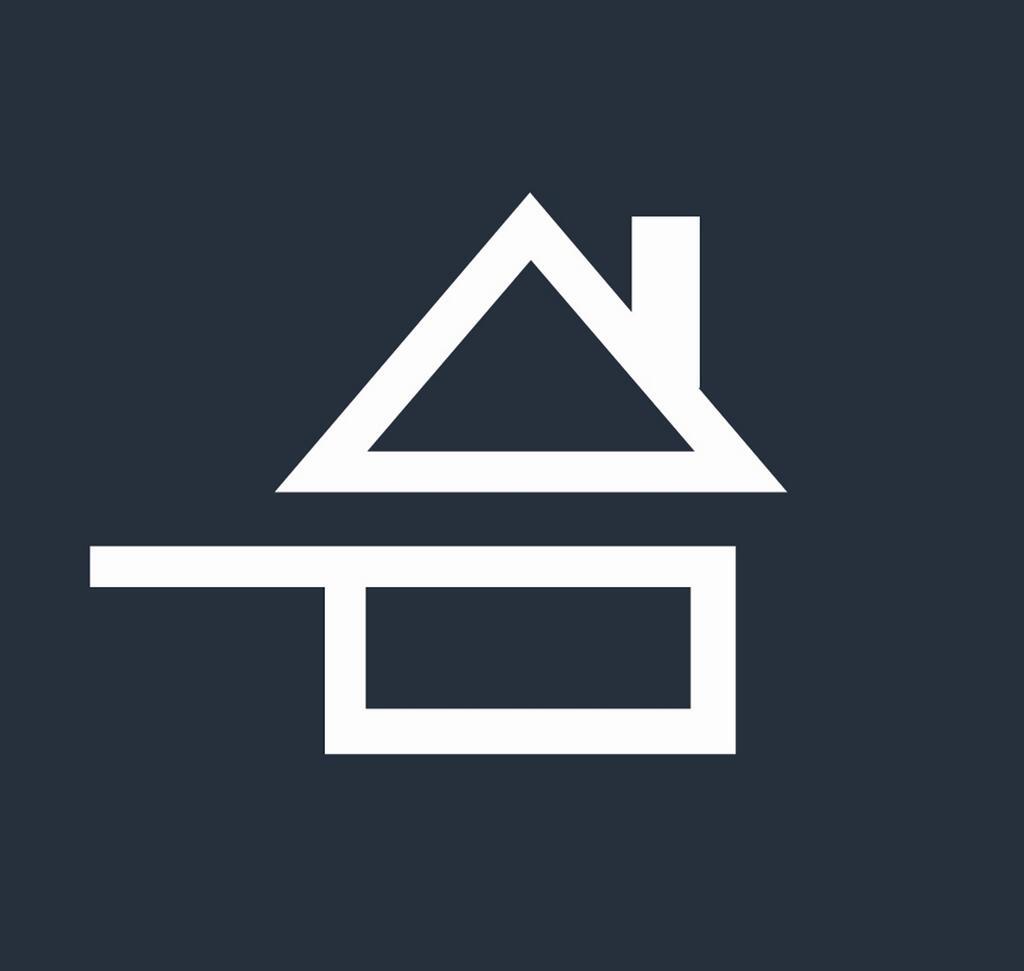 The Unavoidable
The Unavoidable are served all year round to enjoy them again and again!
The Bar area
The Bar offers a wide variety of drinks: fruit juices, cocktails, beers, wines, liqueurs, sodas, coffee, tea …
A lounge area is at your disposal for a moment of relaxation.